Transportation Services:
We provide specialized transportation services that include heavy machinery transport vehicles to smoothly relocate industrial and residential furniture. Our cargo transportation service with trained personals ensures the best packing and moving services in Bhubaneswar.
Automobile Transportation:
The only time your vehicle should be driven during transport is when it is being loaded on and off the carrier. (This may also be necessary while in transit in order to move other vehicles on or off the car carrier.) Otherwise it will remain on the truck until it has reached its final destination.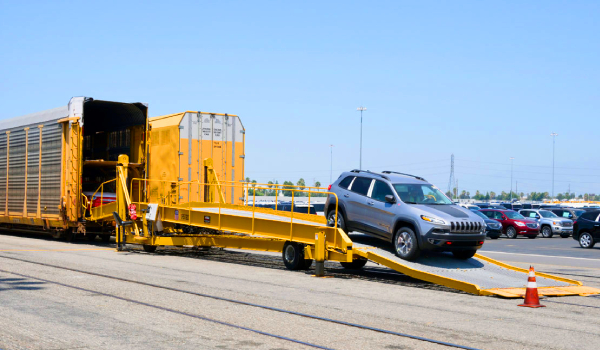 Cargo Services:
Household shifting by a professional packers and movers company could be a very safe and hassle free experience. While you plan to move from one city to other or within the same city for that matter, you need to hire a professional packers and movers company who can pack your goods using best quality of packing materials, pack it professionally and move it to your destination. Does not matter how many good you need to pack and move, but moving itself need to be done professionally by a reliable packers and movers company, else it could be a stressful task.